EasePro is a 2-in-1 nutritional supplement based on plant extracts, tryptophan, and magnesium to help horses cope better with (internal) restlessness. The result is that horses are more balanced in stressful situations without becoming dull or sluggish.

EasePro can be used for all horses, regardless of age or activity. It is a natural and doping-free supplement.
Note! The EasePro contains enough for 30 to 60 days instead of a maximum of 30 days.
BENEFITS EASEPRO
✔ For horses with a nervous feeling
✔ When stressed / in exciting times
✔ With inner turmoil
✔ In mares that are in heat/experience discomfort due to hormones
✔ For horses that are easily irritated and/or irritable
✔ When you know an exciting event is about to happen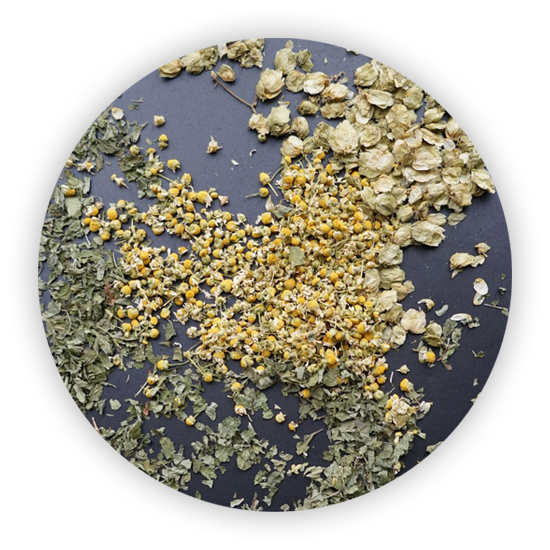 COMPOSITION
Plant complex (hops, lemon balm, chamomile, hawthorn), brewer's yeast, extruded soybeans, lithotam, magnesium oxide, rapeseed oil fatty acids.
Aromas: Aromatic components. Amino acids: L-tryptophan (3c440)
Crude protein 22.7%
Crude fat 7.3%
Crude fiber 7.4%
Crude ash 28.5%
Calcium 6.2%
Magnesium 5.4%
Sodium 0.2%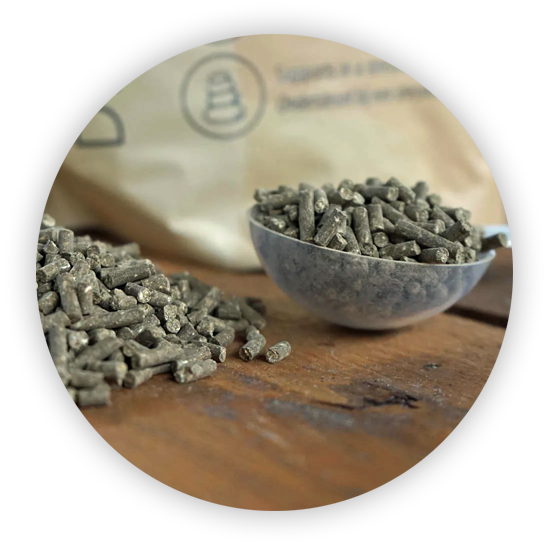 DOSAGE
Adult horses: 20 to 40 grams per day.
Horses up to 18 months / ponies: 10 to 20 grams per day.
The package contains 1.2 kg.
One scoop contains 20 grams of kibble.
Sufficient for 30 to 60 days.
Administer daily or based on a 15-day treatment. Mix daily with the feed or feed from the hand.
FREQUENTLY ASKED QUESTIONS
Yes, you can do that very well with the exception of the DetoxPro. The DetoxPro should not be given in combination with the other supplements.
No extra sugar or starch is added to the supplements. We cannot claim 100% that it is starch and sugar free as there is a chance that there is a small amount in the existing ingredients.
It is not a medicine and the products are based on natural ingredients, so it has a slightly longer processing time. Normally you will see the first effects around 7-10 days after starting feeding. Of course, this depends on other environmental factors that play a role.
No. The EasePro, and the other supplements, are produced in an OQUALIM-STNO certified factory and are suitable as feed without GMO <0.9%. It is therefore produced GMO-free.​​
Ordered before 4 p.m. every working day is shipped the same day and delivery time depends on your country.
You can return the product within 14 days.