GastriPro is an innovative, comprehensive, and unique prebiotic derived from biologically available yeast cells and specific algae to effectively support the digestion of horses.

Today's horses often experience discomfort related to the digestive system. Think of thin manure, but also stomach ulcers and colic.
Digestion is a very important part of a horse's overall health. 70% of a horse's immune system is connected to the digestive system. It is precisely in this area that you want to support your horse, so that he experiences as little discomfort as possible.
GastriPro is a prebiotic that supports the digestive system. It ensures that your horse gets the most out of his food and helps to limit discomfort. It supports the maintenance of acidity in the stomach and contributes to gut health.
"Mijn paard heeft regelmatig last van dunne mest met als gevolg vieze billen. GastriPro heeft het aanzienlijk verminderd en mijn paard reageert er verder positief op."
Jessica van der Meulen:
"Nu ik dit jaar de GastriPro voer blijft de buik van Indy een stuk rustiger. Goede constante mest en geen borrelende of opgezette grasbuik."
Lotte Deenik
"Mijn ruin van 20 jaar is erg gevoelig op de overgang van het weideseizoen; trapt meer naar zijn buik en heeft dunnere mest. Al snel na het gebruiken van de gastripro, 1 week, was er vooruitgang zichtbaar!"
Marinka
BENEFITS GASTRIPRO
✔ To promote digestion and strengthen the intestinal flora
✔ To support the acidity (pH) in the stomach
✔ To maintain an optimal weight
✔ With a change of feed, change of season or change of stable
✔ Improves the digestion of the roughage
✔ Helps with thin/watery manure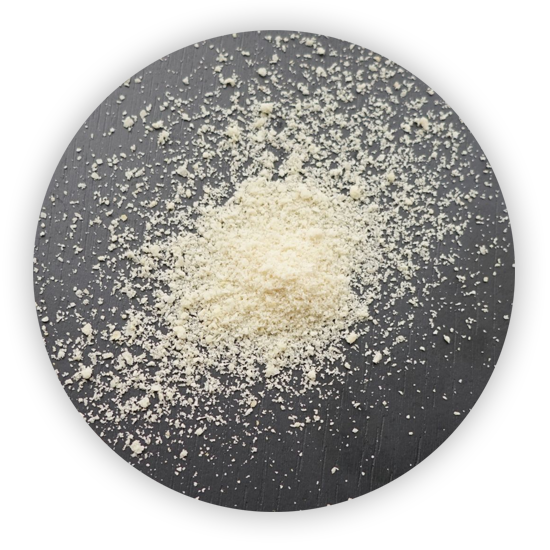 COMPOSITION
Hydrolyzed yeast, inactivated whole yeast, lithotam, extruded soy.
Crude protein 35.3%
Crude fat 4.2%
Crude fiber 0.9%
Crude ash 12.5%
Sodium 0.4%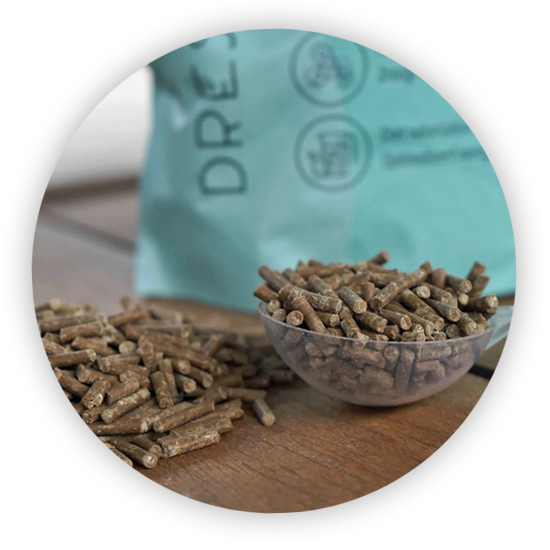 DOSAGE
Adult horses: 40 grams per day
Horses up to 18 months / ponies: 20 grams per day
The package contains 1.2 kg.
One scoop contains 20 grams.
The dose may be doubled in the event of heavy exertion or problems.
Instructions for use: Mix daily with the food. Sufficient for 30 days.
frequently asked questions
It can be used both for a longer period of time (preventative) and for a cure (curative), especially look at your horse. If your horse gets thinner manure/diarrhea after, for example, medication, worming treatment, paddock/pasture transition, it is good to support the intestinal flora and digestion with a 4-week treatment.

In addition, the product is also used continuously. For example, in horses that quickly experience "stress", have been diagnosed with stomach ulcers or have difficulty maintaining their weight.
Yes, you can do that very well with the exception of the DetoxPro. The DetoxPro should not be given in combination with the other supplements.
No extra sugar or starch is added to the supplements. We cannot claim 100% that it is starch and sugar free as there is a chance that there is a small amount in the existing ingredients.
It is not a medicine and the products are based on natural ingredients, so it has a slightly longer processing time. Normally you will see the first effects around 7-10 days after starting feeding. Of course, this depends on other environmental factors that play a role.
No. The GastriPro, and the other supplements, are produced in an OQUALIM-STNO certified factory and are suitable as feed without GMO <0.9%. It is therefore produced GMO-free.​​
Ordered before 4 p.m. every working day is shipped the same day and the delivery depends on your country
You can return the product within 14 days.